Customisation coupled with Professionalism
We create a custom-made concept for the implementation of your event marketing goals and offer you the perfect staging and implementation of all "below the line" measures. From the first conceptual idea to the final execution, we offer everything from a single source, taking advantage of our creative staff – a pool of designers, artists, and multimedia and catering specialists. You've got certain areas covered already? No problem, we can also just provide you with some of the services to fill the gaps where you need us .
Conception Organisation Implementation
We are by your side with our know-how in the field of event marketing
Our service portfolio comprises event conception, organisation and implementation from start to finish, including location research, reporting and budget monitoring. Naturally, this also includes all the other complementary services that come with the territory, such as designing event invitations or producing the desired media to showcase your event on the internet.
We work with the appropriate specialists specific to the project requirements and work with highly skilled, qualified and committed professional freelancers that will use their expertise to reliably implement the tasks assigned to them. This lean and flexible structure favours a low cost project management.
Our many years of experience and cooperation with national and international partners from the world of business, politics and culture enable us to draw on a large partner network. We communicate in German, English, French, Italian, Spanish and Hungarian.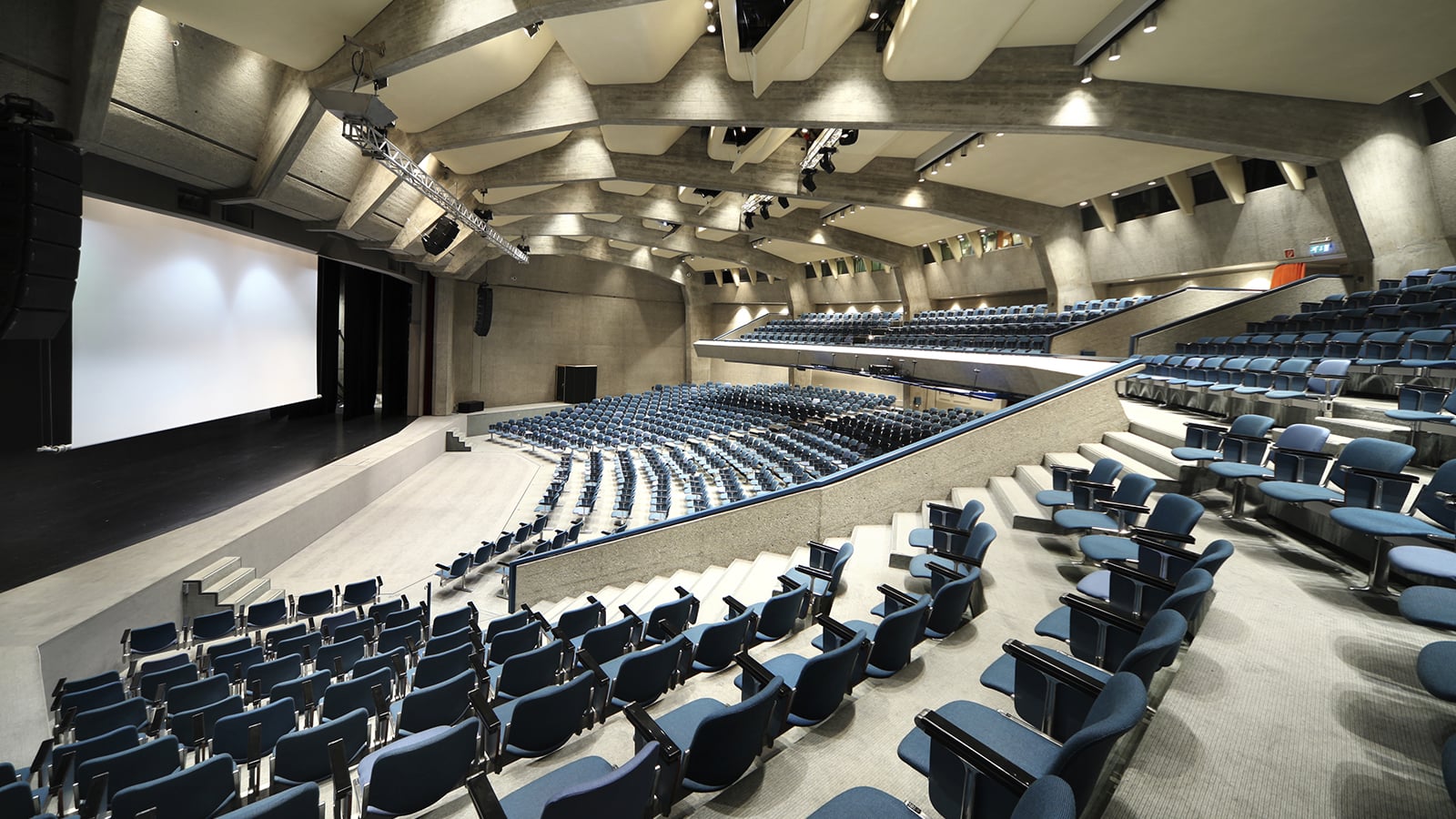 Conferences & Conventions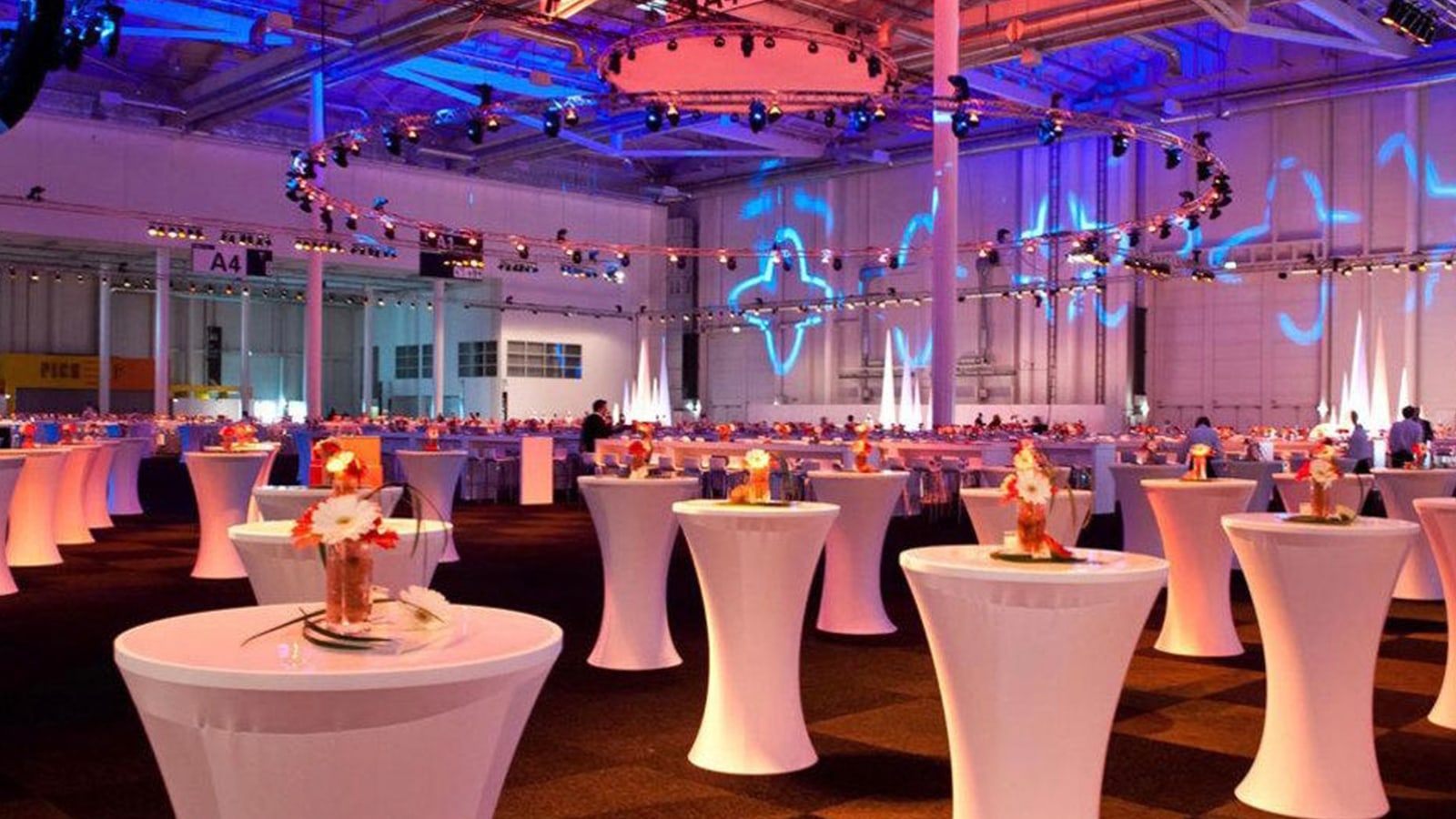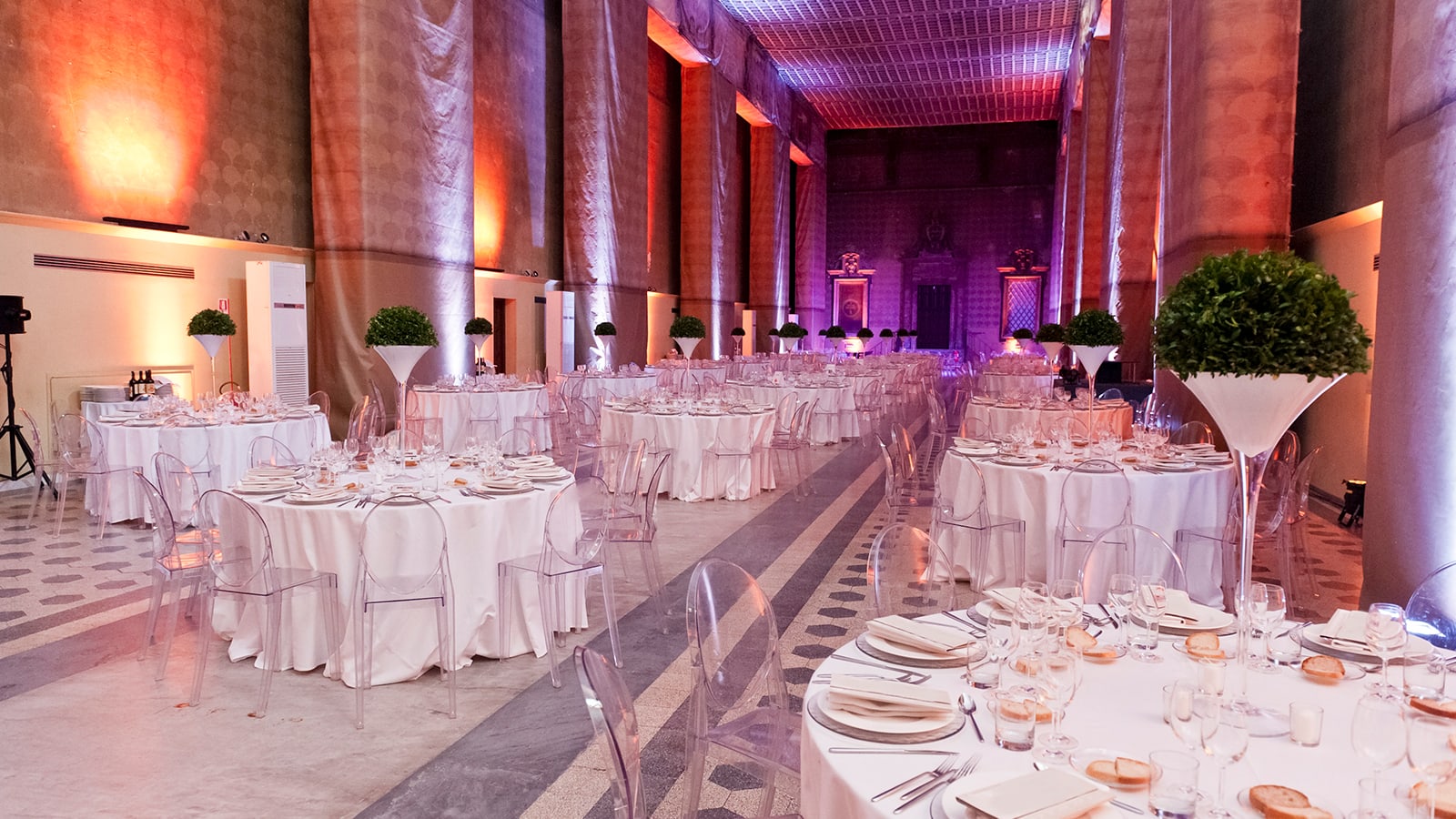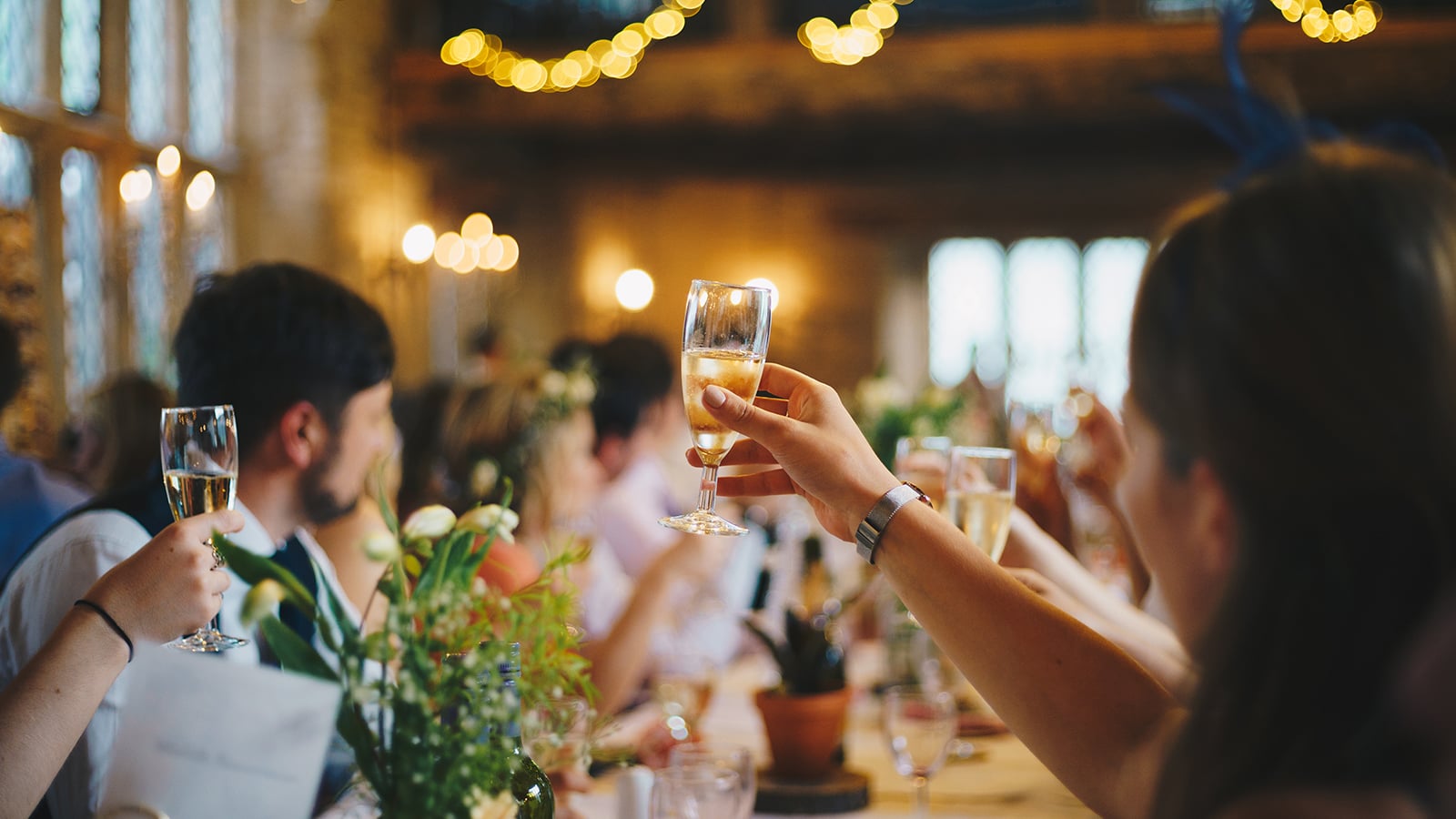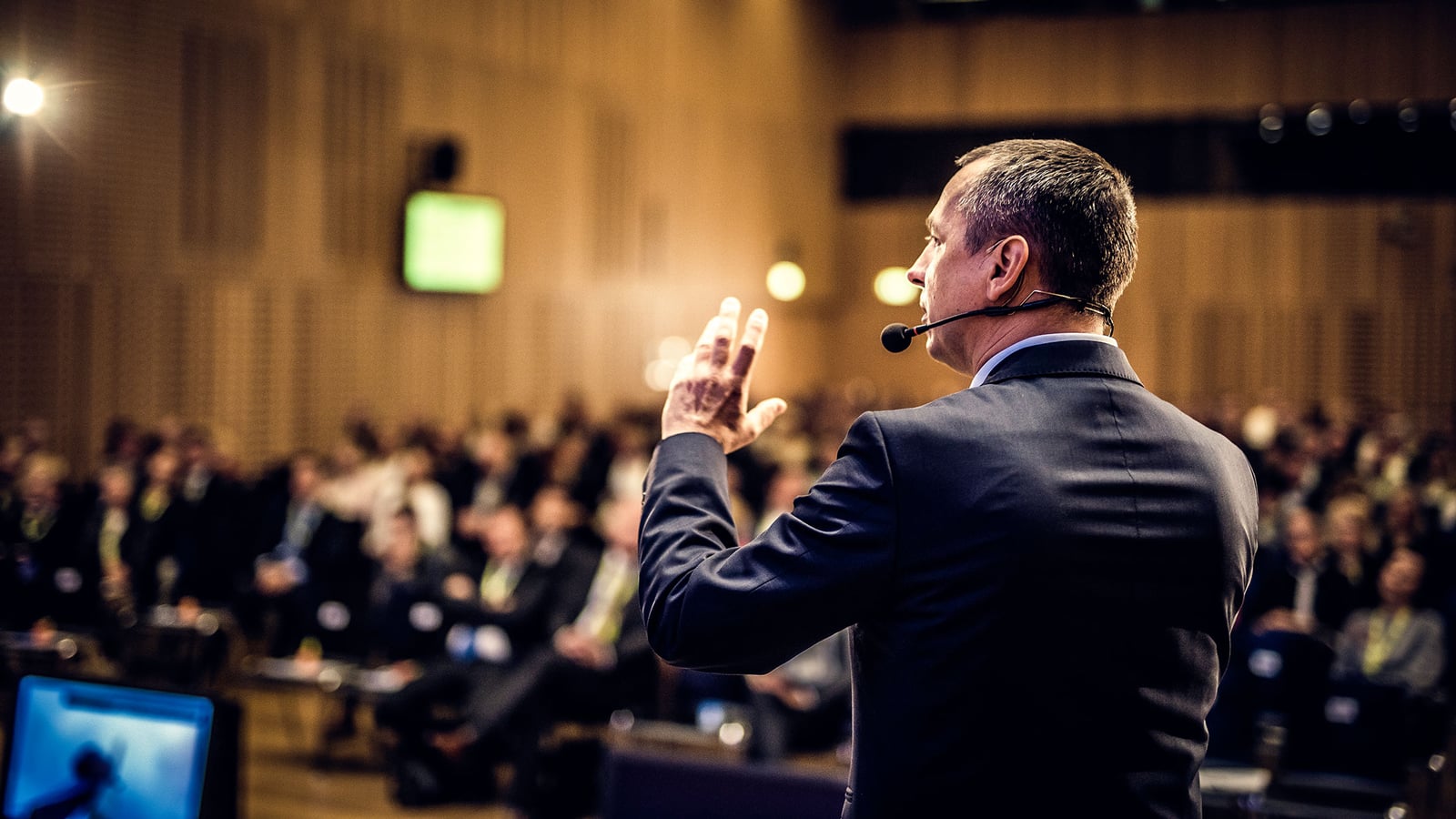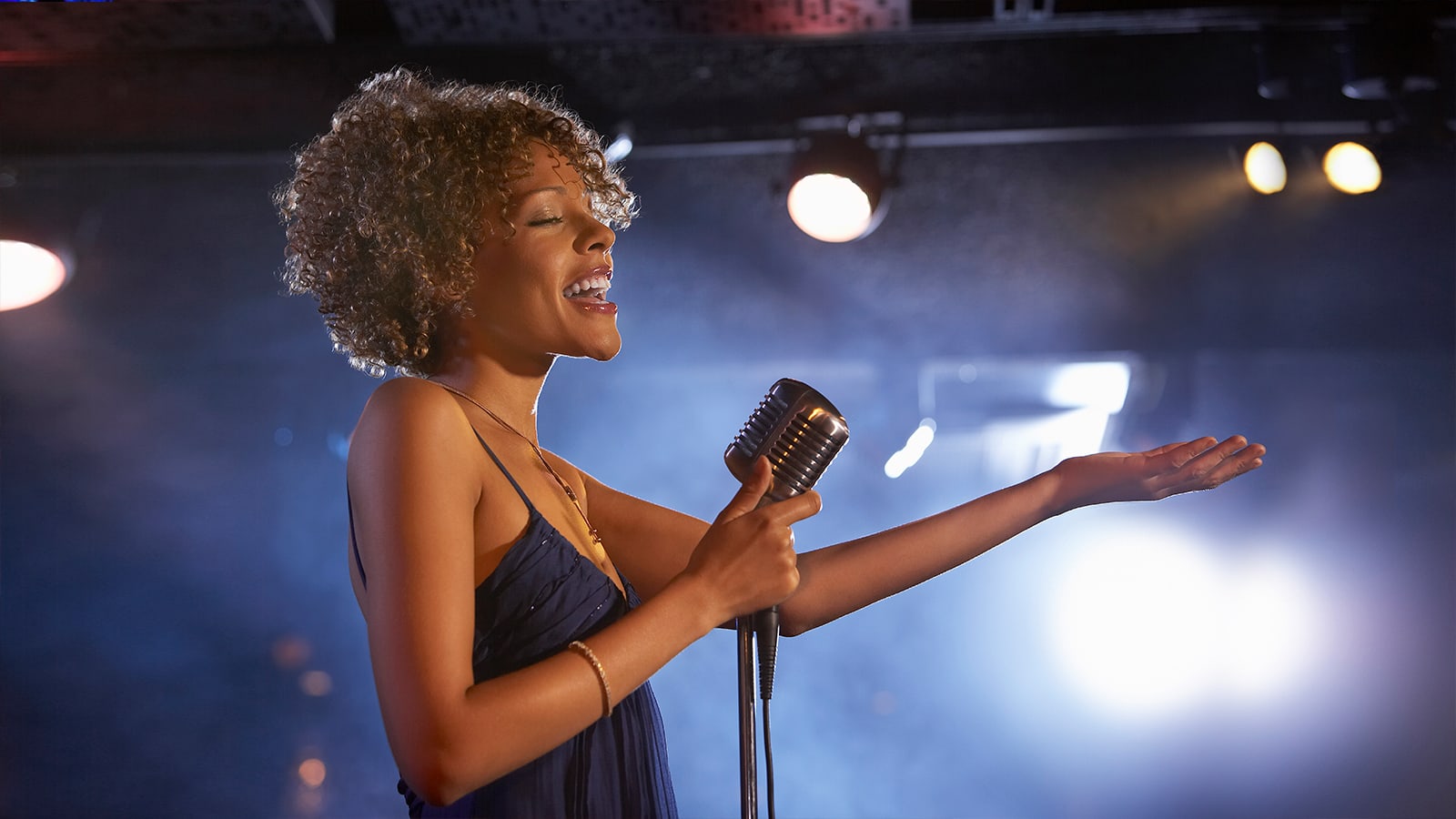 — International & National —
We manage events here in Switzerland and internationally and are well connected throughout the world.
Basel – Berne – Bellinzona – Geneva – Interlaken – Lausanne – Lucerne – Lugano – Locarno – Zurich – Amsterdam – Barcelona – Berlin – Budapest – Buenos Aires – Frankfurt – Hong Kong – Los Angeles – London – Monte Carlo – Madrid – Montreal – Nice – New York – New Orleans – Paris – Positano – Prague – Rome – Stockholm – St. Petersburg – Sydney – Vienna